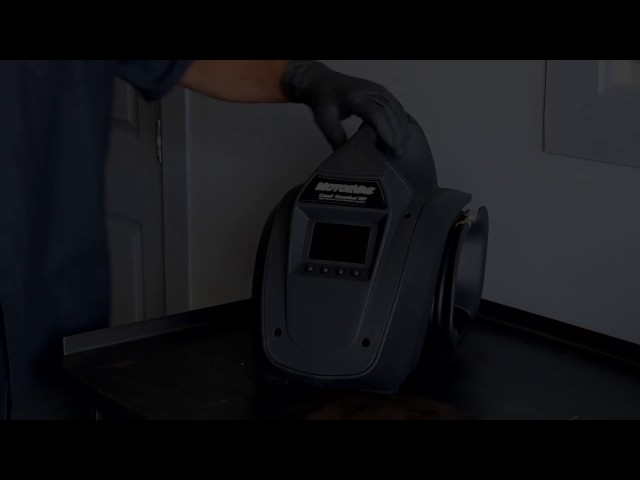 Diagnostic Smoke®
The next generation of diagnostic leak detection for forced induction gasoline and diesel engines.
Delivers dense smoke across 3-60 psi operating range
Advanced 3.5 inch multicolor digital LCD display, integrated software and Bluetooth® capability.
Smoke is produced without heat, making it safe, reliable and energy efficient.
Multiple languages and units of measure.
Connect to any automotive induction system component
Low Pressure (EVAP)
Copyright © 2020, CPS Products, Inc. All rights reserved.